Pricing
Plans For Every Need
LX VS 1
1 CPU

2GB Memory

20GB SSD Storage

1000GB Bandwidth/mo

24/7 Support
LX VS 2
2 CPU

4GB Memory

40GB SSD Storage

2000GB Bandwidth/mo

24/7 Support
LX VS 3
4 CPU

6GB Memory

60GB SSD Storage

4000GB Bandwidth/mo

24/7 Support
LX VS 4
6 CPU

8GB Memory

80GB SSD Storage

6000GB Bandwidth/mo

24/7 Support
Our Features
All Virtual Server Plans Include

KVM Virtualization
We run Linux-KVM Virtualization on our servers.

Root Access
You have complete root access to your Virtual Server so you can install any program you need to.

Unlimited OS Reloads.
You can reload your VPS's operating system via VirtPanel without any os reload limits.

Unlimited Reboots.
You can reboot your VPS's anytime via our control panel, VirtPanel.

Windows or Linux Available
Choose between Linux or Windows operating systems.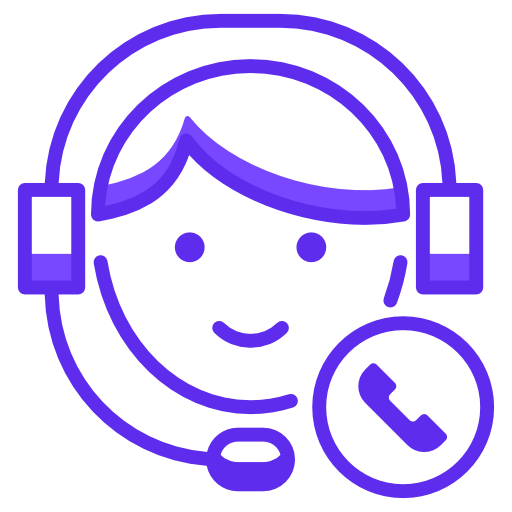 24/7 365 Helpdesk Support
We provide 24/7 support via our ticket system that is built into our live chat.

Solid State Drives
All servers have SSD storage as standard, and we've optimised every part of your experience for maximum speed and security.

Enterprise Grade Hardware
We use enterprise-grade hardware to host our Virtual Private Servers, so you get the best service for your money.

100 Mbps Network Connection
All our VPS plans come with a 100Mbps shared connection

99.9% Up-time Guarantee
We Guarantee 99.9% Uptime, if we fail to deliver this uptime we will honor our Service Level Agreement

Located in Dublin, Ireland.
Our servers are located in a data centre based in Dublin, Ireland. 

IPv4 Address
Your VPS will be assigned an IPv4 address with the option to add more when you checkout.
Operating Systems
Available OS Templates
HAVE MORE QUESTIONS?
Talk to our experts... We're always happy to discuss queries relating to our products or services.
Frequently Asked Questions
Find Answers To The Most Asked Questions.
How long does it take for my VPS to be setup?
We set up Virtual Private Servers manually to verify/screen orders to prevent fraud which can take between 12 – 24 hours.
Do you offer refunds?
Unfortunately, due to the abuse that can be used with a Virtual Private Servers, we are unable to provide a refund.